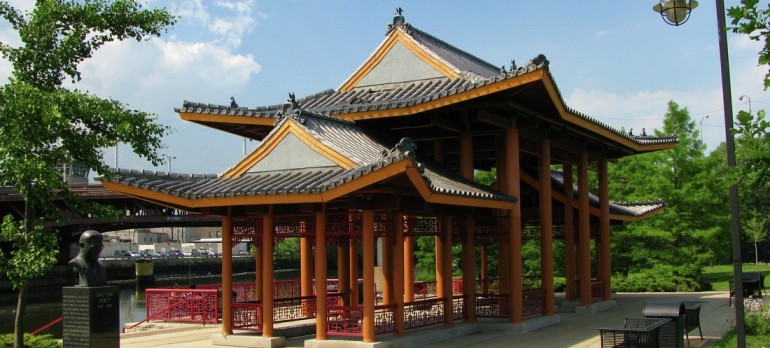 Chicago Chinatown (1.5 hr. walking tour) is a relatively compact area with easy access from the City.
Authentic Chinese restaurants – grocery stores and herbal apothecaries
Shops sell everything from jade to local knick-knacks
The Nine Dragon Wall
Chinatown Gate
Pui Tak Center
Chinatown Square
Ping Tom Memorial Park
Buddhist Temple
State of the Art New Library
Meeting location:
The Nine Dragon Wall at 22nd Street and Wentworth.
Gratuities are not included but appreciated by your tour guide.